Description
The Kargo Master Commercial Shelving Package gives you the basic for building your van exactly the way you want. Add accessories and additional shelving for a one of a kind custom package or keep it simple. The choice is yours.
Kargo Master Van Interior Packages take the guess work out of where to begin upfitting your cargo van. With our strong easily adjustable shelving, partitions and accessories, our van packages have everything you need to put your van to work. Our professional designers and product engineers have created customized van packages for specific service categories to help you easily outfit a van based on input from experienced industry tradesmen.
STRONG – Kargo Master shelves are built to last using the strongest steel and aluminum available.
CUSTOMIZABLE – Build and configure your interior your way. With options and accessories, your van will work how you want it to work.
ORGANIZED – Nothing is more frustrating than not being able to find what you need. Our interior organizers will keep everything in its place. Securely.
GUARANTEED – Kargo Master Warranty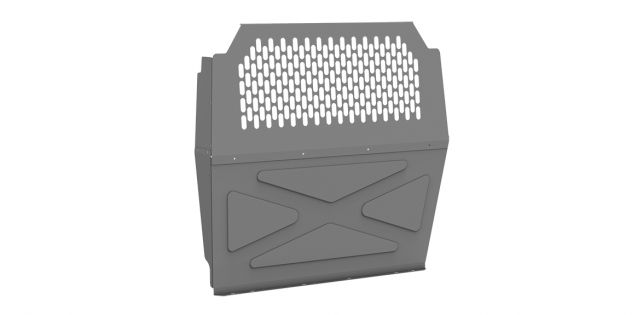 Mfg. PN: 40670
SKU: KM1-40670
79 in stock.
Ships within 1 business day
Quantity Included: 1
Price:
Mfg. PN: 48301NC
SKU: KM1-48301NC
Out of stock
Quantity Included: 2
Price:
Mfg. PN: 4832L
SKU: KM1-4832L
107 in stock.
Ships within 1 business day
Quantity Included: 2
Price: