Description
Purchase a 2-pack of Slick Locks Puck Locks and secure your side and rear cargo doors with two locks that are keyed alike.
Premium quality Slick Locks Puck Locks are constructed using heavy duty steel designed to provide the highest level of vehicle security possible. The steel shank keys are much stronger and more durable than the typical brass keys most manufacturers supply.
Replacement puck locks only, spinners and weather covers sold separately. Spinners are required for locks.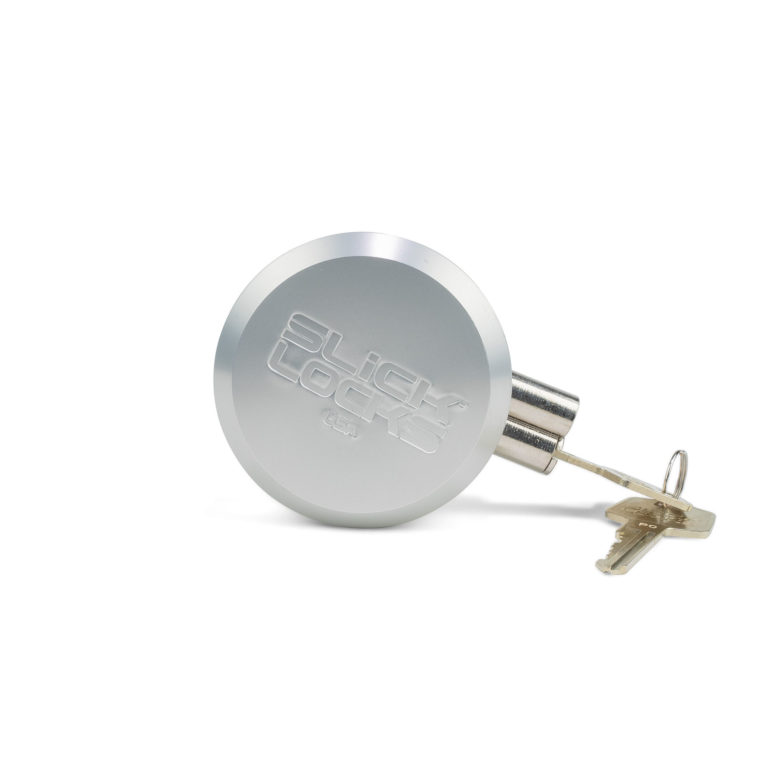 Mfg. PN: SL-PL-1
SKU: SL1-SL-PL-1
Out of stock
Quantity Included: 2